Prepare your visit
Do you have everything you need to come to spend a day of fun without limits? Check everything well and buy your ticket online!

EVERYTHING IN ORDER?
Know of all our rates and very important! Check that you meet all the requirements of age, height and weight to carry out our activities.

BEWARE OF METEOROLOGY
If you do not know what the weather is going to be like, contact the park and they will ease all your doubts.

RESERVATION
Without prior reservation, you will not be able to access the activities.
Buy your tickets through our website, with -10% discount, or failing that, by phone or email (without discount).
Once you have booked your activities, either via web, phone or email, you will receive a confirmation email with your reservation information.
Our contact information is: 965 995 012 | reservas@multiaventuraelche.com

HOW TO GET TO MULTIAVENTURA ELCHE
We are located in Avenida Travalón, 31, 03203 Elche (Alicante)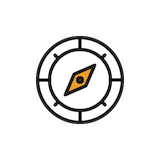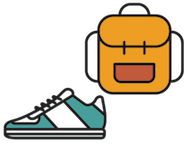 CLOTHING
Come with comfortable, sports clothing and closed footwear. To perform the circuits, the use of gloves is recommended. At our Information Point we have them for sale, but if you want, you can bring them from home.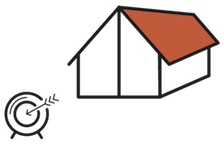 WHERE AND WHEN DO YOU HAVE TO BE THERE?
Very important! You will have to be in the park 20 minutes before the time of your reservation.
Be patient, there are days that we have a lot of people, we do our best to attend to all of you in time and we are improving every day.
When you arrive, go to the information point with your reservation information. It is located all straight, on the ground you will find the directions to get there.

EVERYTHING FOR YOUR SECURITY
Depending on the reserved activity, our monitors will equip you with the corresponding equipment. Take care of it and return it in good condition. Also, you will receive a training course… Safety is everything to us.

ENJOY!
Whether you are in the children's circuit, in the Senior, in the Triaction tower or in Archery, the important thing is to enjoy and have fun..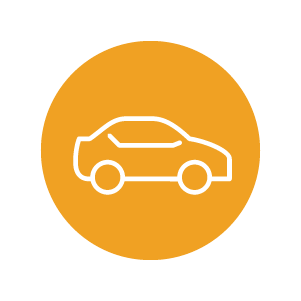 BY CAR
If you come by car, we have free parking! The nearest motorway exit is called "Elche University". If you come from Murcia, Torrevieja, La Marina … When you get to the roundabout on the Santa Pola road, you will see the signs to the park. If you come from Alicante, move around the south round L-20 to the height of the Martínez Valero football stadium, we are very close.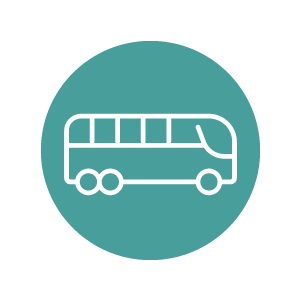 BY BUS
If you come by bus, the "F" bus line stops right in our park. The "F" line can be picked up in the center of Elche, in the General Hospital and in the Elche bus station.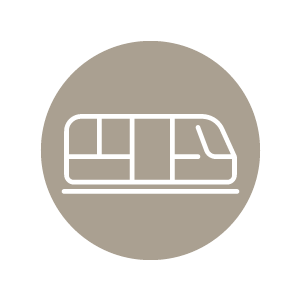 BY TRAIN
If you come by train, the closest stop is "Elche-Park", then you can choose to come walking (30 min away) or by urban bus, the "F" line leaves you right in our park.