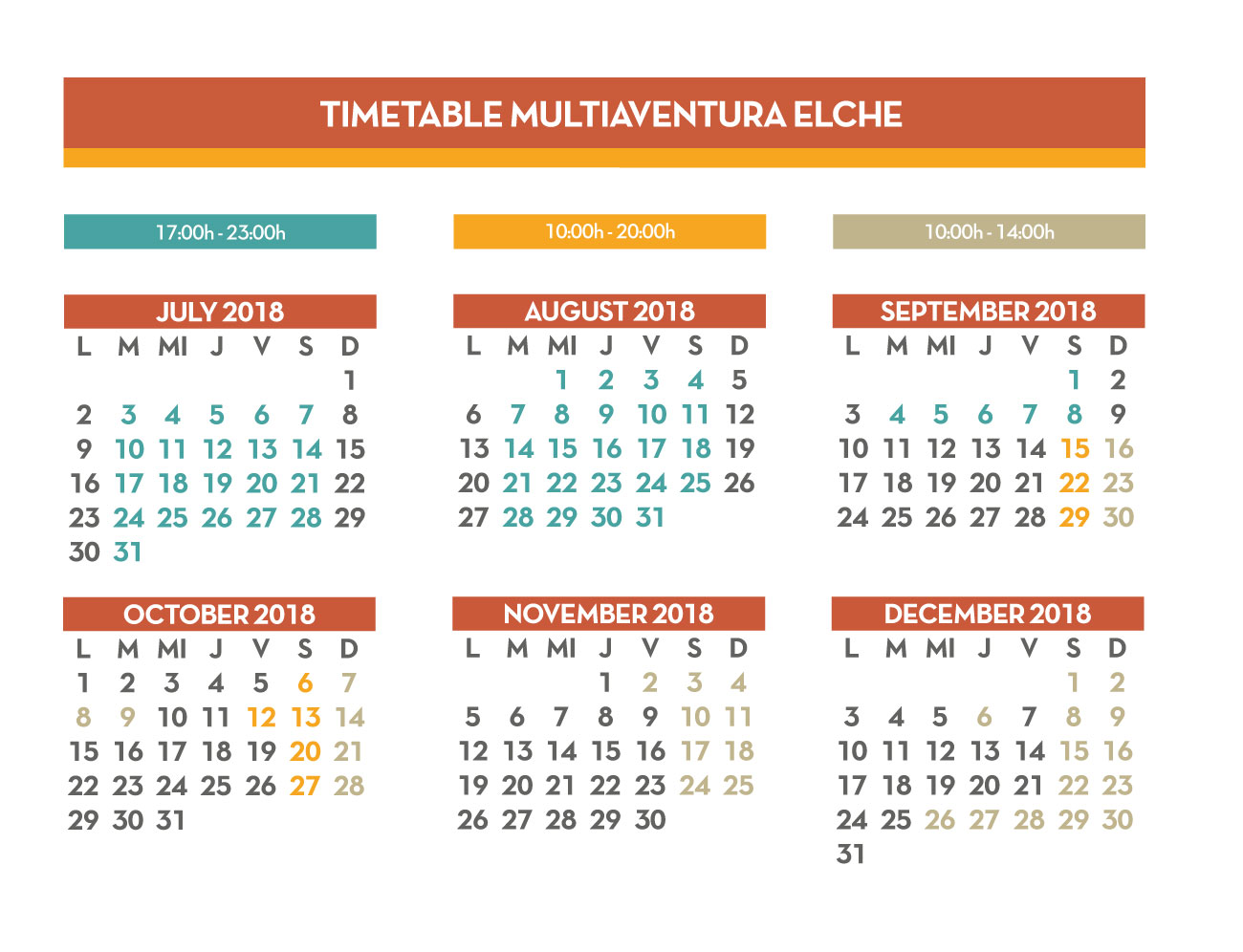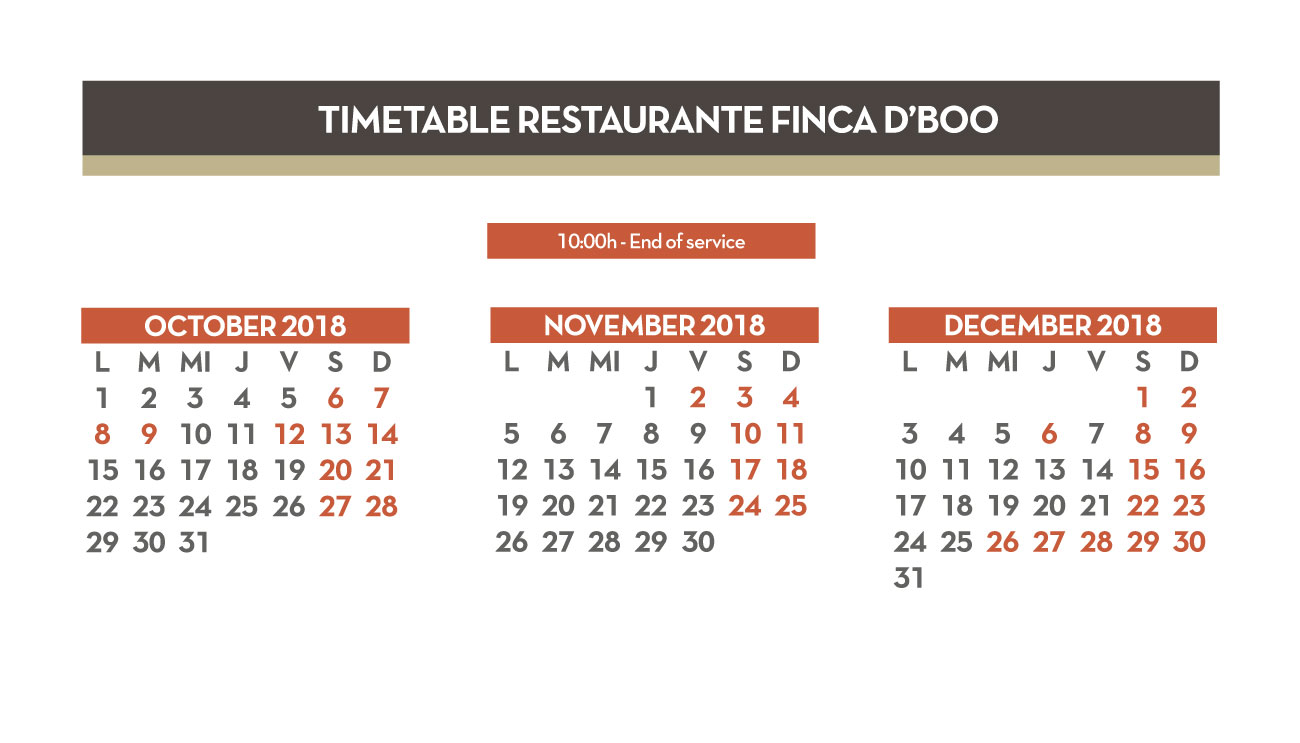 On Friday, December 7, we ONLY open for groups.
We have extended hours for groups from Wednesday to Sunday. Check our booking engine
* We customize special schedules for groups both in activities and in restaurant. If you are a group and these schedules do not fit you, contact us.