FIRST COMMUNION 2022
Reservation period open
YOUR COMMUNION IN A SINGULAR PLACE
The best way to spend communion is…Having Fun! 
Currently our facilities are closed, but we already have the reservation open for the next communion 2022.
Live a communion in  a Singular Place, located in a spectacular outdoor natural environment: a palm orchard declared a World Heritage Site.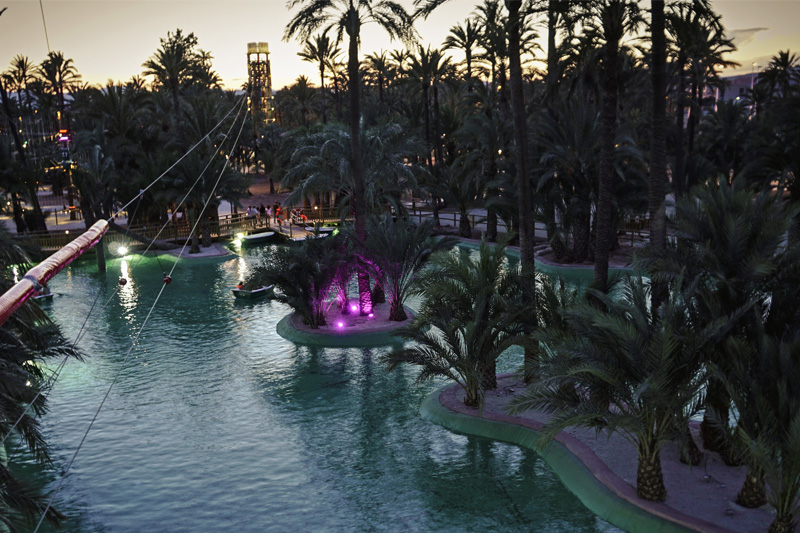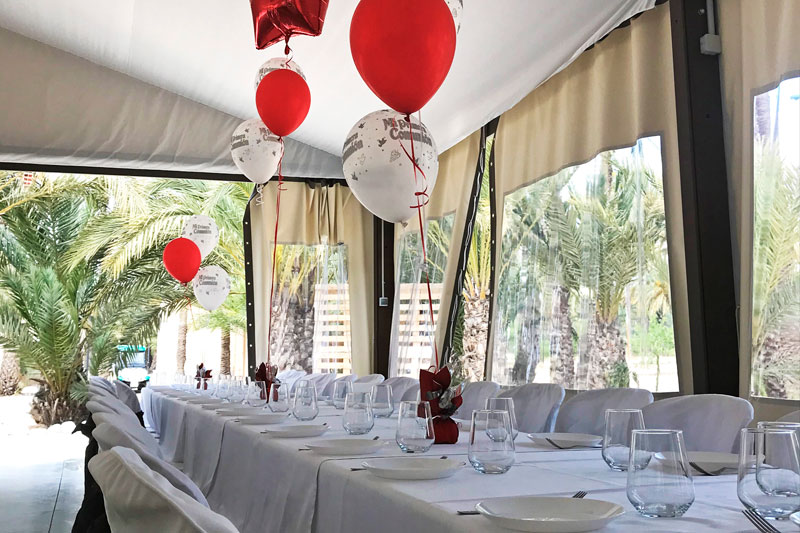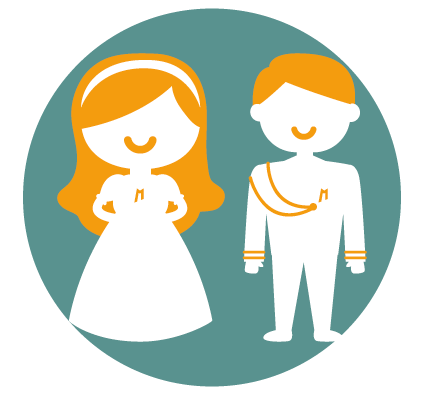 We have a LARGE TENT surrounded by a beautiful landscape of palm trees, with capacity for more than 100 people, where you can enjoy the treat in a fantastic atmosphere.
Also, we have interior lounges in case something more intimate is required.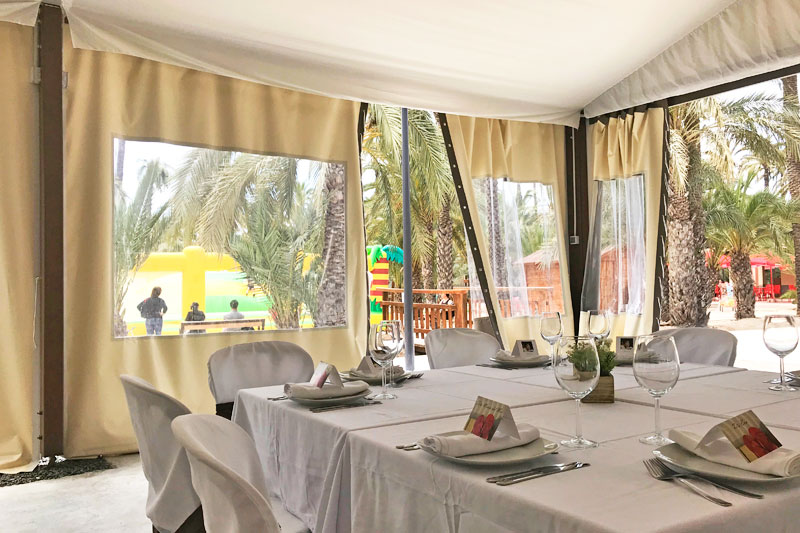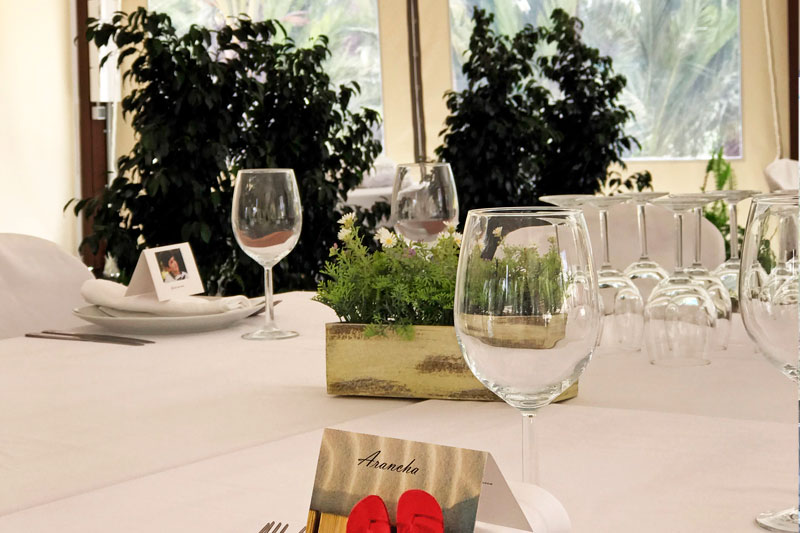 MULTI-ADVENTURE ACTIVITIES
GUIDED
Communion is designed so that children are the ones who enjoy the day the most.
For this reason, after lunch, a monitor will organize the children to carry out different multi-adventure activities.
During the time of the activities, the children will always be accompanied and supervised by the monitor.